About Gmina Płaska
Gmina Płaska has been a separate administrative unit since 1973. The seat of the gmina is Płaska village which was founded on the site of a former lumberjack settlement. There are two genesis about the village name. The first says that the name came from the old designation of a nearby river included in the canal system – Sucha Rzeczka vel Serwianka vel Paniówka. The second version assumes that the name came from one of the first settlers of the village whose surname was Płaska. Gmina Płaska includes many picturesque villages, where the beauty of wild nature harmonizes with the architecture as an expression of national heritage. In this magical place the time slows down allowing you to experience the echoes of past eras.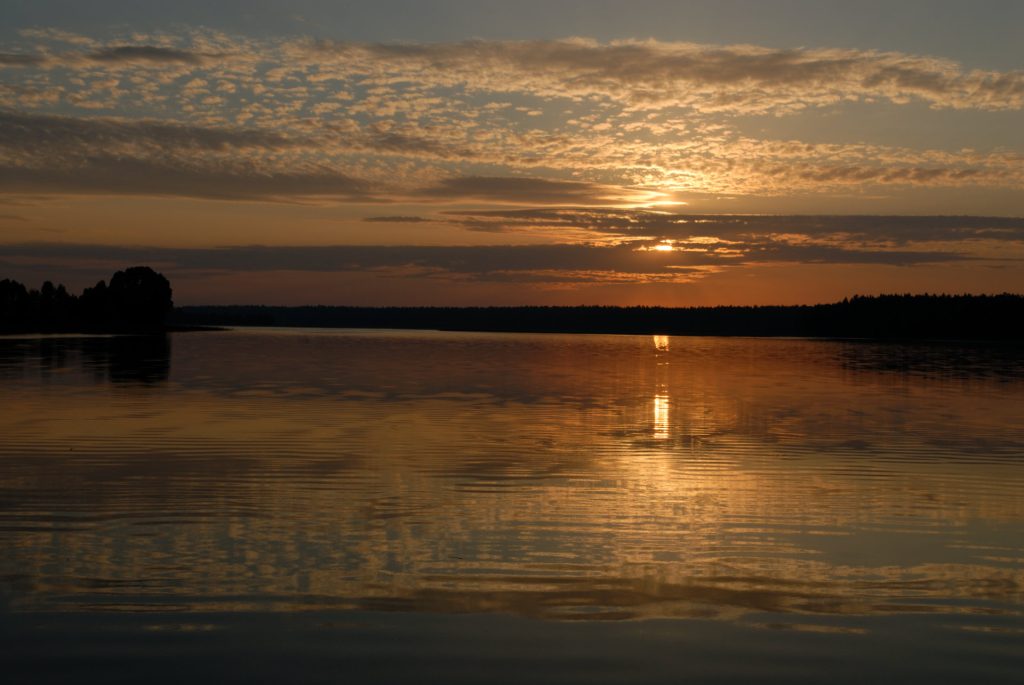 Gmina Płaska, located in the center of the Augustów Canal Zone, is a typical touristic location. It is located in the north-eastern part of the Podlaskie Voivodeship, in the Augustów district and its eastern border is also a part of the country border. The gmina covers an area of 373 km2 and its total population is 2,700 people which make it one of the biggest Polish gmina. Because of the lowest population rate here (7.2 people/km2) the area is often referred to as a corner of peace and silence. As much as 82.2% of the total area is covered by forests with a large number of lakes and rivers which makes this location highly attractive to tourists. Most of the gmina's area is covered by various forms of legal protection: protected landscape areas cover almost 60.3% of the area and 1.6% of its territory is covered by nature reserves. Gmina Płaska being located among forests, lakes and around one of the most beautiful water routes – the Augustów Canal – has a decisive influence on the tourist character of this area. One of the main attractions here are canoe trails on the Czarna Hańcza – Augustów Canal route. Bicycle paths and hiking trails encourage active recreation while admiring the nature of the Augustów Primeval Forest.
Due to the extraordinary landscape and natural values of this area, tourism is developing very dynamically here – each year the amount of agritourism lodgings, guesthouses and independent houses for rent is rising. These places are known for very good living conditions and affordable prices. What is more, local food courts offer delicious regional cuisine, such as: kartacze, soczewiaki, pierogi with blueberries or famous jagodzianki.
In Gmina Płaska there are also numerous places for camping. Nearby the most beautiful lakes of Augustów, such as: Serwy, Mikaszewo, Paniewo, you will find beaches and camping areas with a full tourist infrastructure – toilets, barbecue sheds, seat sheds, playgrounds, bridges and bonfire places.